The global food and beverages market size is $ 8 trillion and is expected to grow at a CAGR of around 3,1% (2021-2025).
Numerous megatrends are changing the context and structure of the food industry. The rapidly growing DEMAND for NEW SOLUTIONS creates a UNIQUE OPPORTUNITY FOR VALUE CREATION . We are determined to help advanced startup companies capture significant growth. Beside capital we will provide access to critical capabilities, experience and networks that are fundamental for the successful company development.
Our Investment Angle: Focus on scalable models with strong economics in four areas: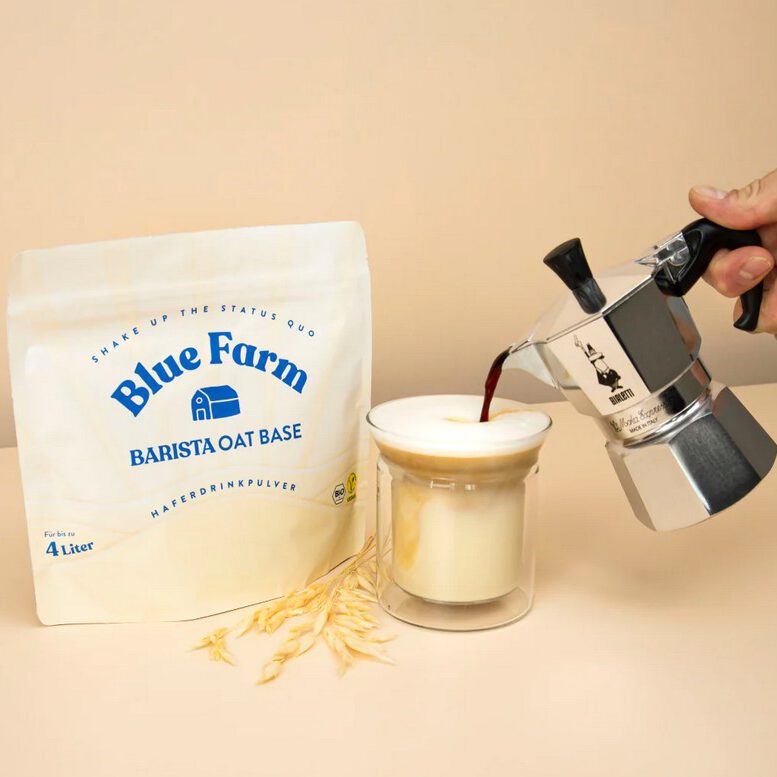 Plant-based Meat, Fish and Dairy Alternatives


Fermentation, Mushrooms (Mycelium) and Algae

Cell-based Meat, Fish and Dairy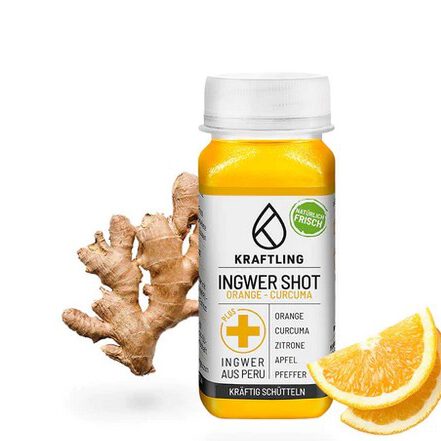 Drink and Beverage Alternatives
(e.g. Botanicals)

Free From Products
(No Sugar, No Fat and no additives)

Sustainable added value
(e.g. Good for you, for the environment and society)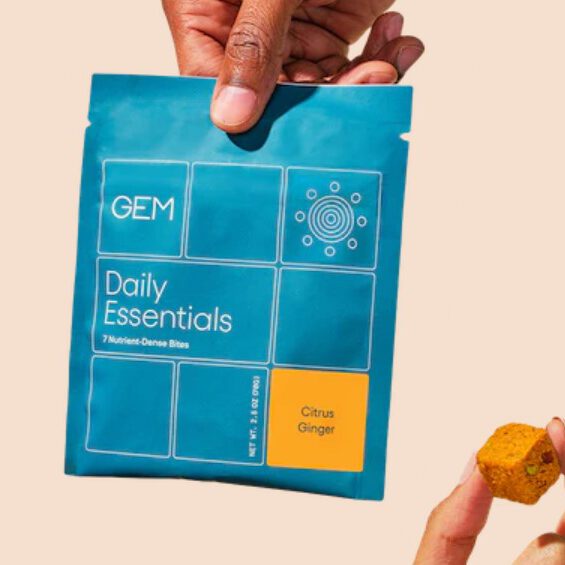 Healthy & Convenient Food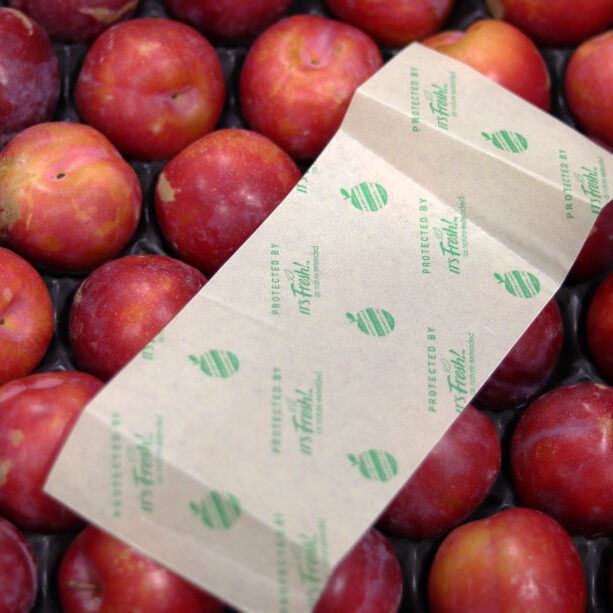 "Consume" instead of waste

Side-stream and press-cake products

Monitoring & Data Analytics
We are looking for companies that bring about significant changes in our four target fields.

We focus on technological solutions, innovative products and exceptional brands with high customer acceptance.

We invest in Series A, A+ and B-rounds to help startups scale successfully.

Our primary geographic focus is on Europe but we will also invest in other regions.