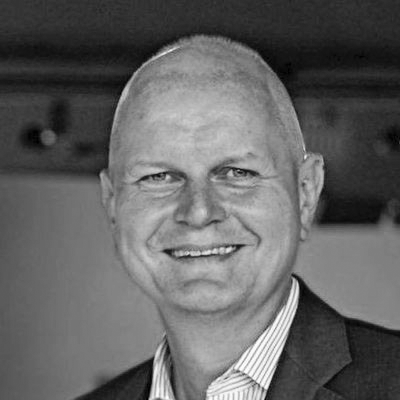 Olaf Koch is an experienced food industry executive with a strong M&A track record and deep tech roots. Throughout his career he has continuously promoted young companies and paid special attention to sustainability.
Olaf Koch was born in Germany and raised in Barcelona and Frankfurt. He began his professional activity as a writer in the technology sector. In 1994 he founded a startup that specialized in network solutions. After selling the firm he returned to Daimler-Benz AG to head the situation centre and the corporate e-business division. In 2002 he was appointed Vice President Finance & Controlling and joined the divisional Management Board of the Mercedes Car Group.
In 2007 Olaf moved to Permira Beteiligungsberatung as Managing Director Operations. There he worked in the Industrial Products & Services area as well as in portfolio management. He was involved in various investments, including Hugo Boss AG, where he headed the audit committee as a member of the supervisory board for several years.
In 2009 Olaf was appointed CFO of METRO AG, Düsseldorf and two years later in November 2011 he became CEO. He initiated a comprehensive restructuring and realignment from a diversified retail conglomerate to a modern and focused food wholesaler.
Under his leadership, numerous digital solutions and services were brought to the market and thus taking on a leading role, especially in the catering industry. METRO also committed to substantial sustainability improvements and achieved a leading position in the Dow Jones Sustainability index.
Olaf has been an active member of various associations including a two-year Co-Chairmanship at the Consumer Goods Forum.
You can reach Olaf at: olaf@zintinus.com