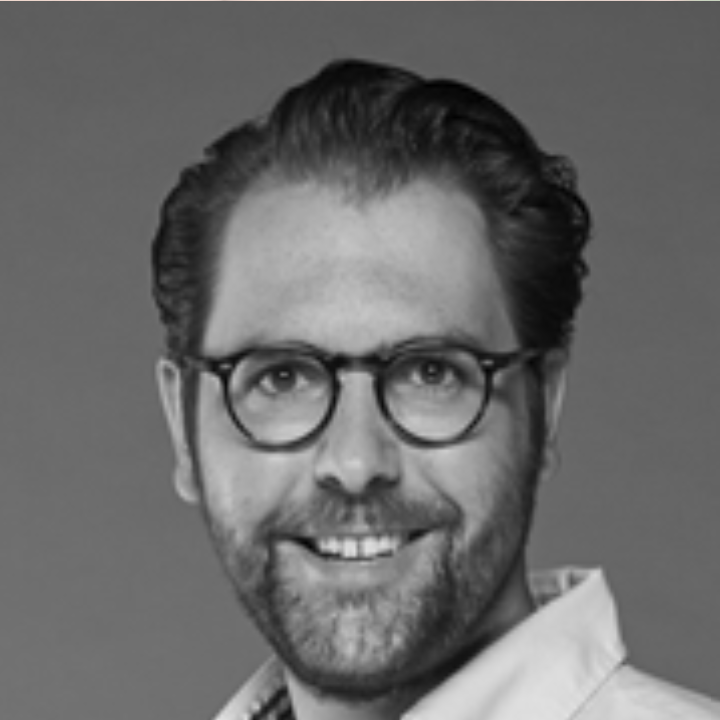 Rethinking and improving the food industry with sustainable innovations and visionary approaches is Fabio's everyday driving force. With 15+ years of experience in Food, Venturing and Innovation, he continues to support startups, build infrastructure and scalable solutions.
As Managing Director of NX-Food GmbH, METRO AG's Food Innovations Hub, Fabio Ziemssen was responsible for innovations in the food sector from farm to fork. In his role as an industry expert, he organizes meetings throughout Germany for innovators and startups from the food industry and is committed to building an international network of the FoodTech scene.
Fabio Ziemssen is a public speaker about the latest trends and developments in the alternative food universe, about food system transformation and the rerouting of the supply chain. As a strategic consultant, he supports companies in product innovation strategies, brand repositioning and business model alignment.
From 2015-2016, Fabio Ziemssen was on the advisory board of the Digital Economy of the state of North Rhine-Westphalia. Since 2017 he co-founded the coworking space Super7000 GmbH in Düsseldorf and is the founder of the #Foodnext platform.
In 2019, he initiated the federal association for alternative protein sources Balpro e.V. as an interest platform for stakeholders in the field of plant-based, insect-based and cultivated protein extraction with more than 90 corporate members. According to Capital magazine, Fabio Ziemssen was in 2019 among the "Top40under40" in the field of business. In March 2020, the World Economic Forum awarded him as a "Young Global Leader".