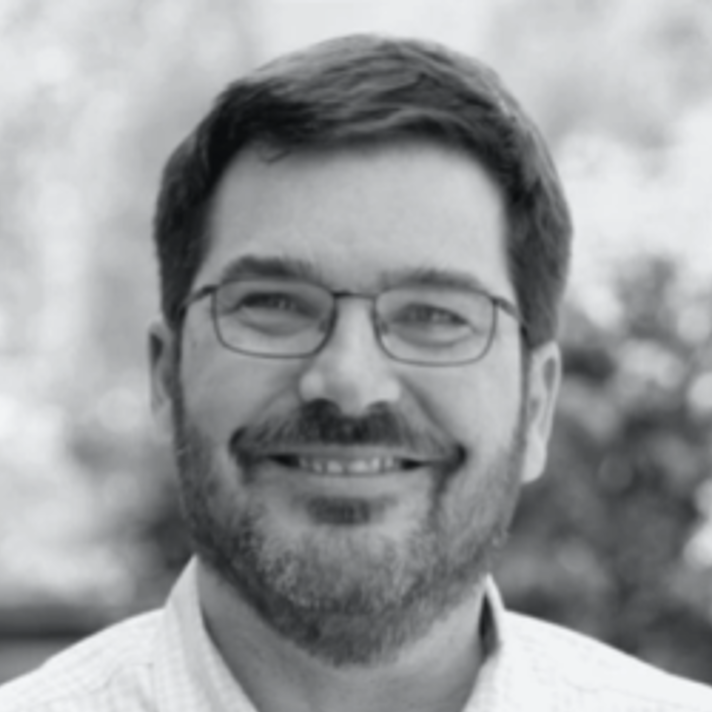 David Brown is a lifelong entrepreneur, having joined his first startup in 1987. Over the course of several startups, including Pinpoint Technologies, iContact and others, he has developed a skill set in leading and helping companies in the startup and scale-up stages. This led to David co-founding and leading Techstars, a world-renowned technology accelerator and investor.
Born and raised in Montreal, Canada, David joined his first startup while attending McGill University, from whom he has a degree in Mathematics and Computer Science. David later moved to Florida to join another startup, where he met his long-time business partner and co-founder across multiple ventures.
After founding his first startup, Pinpoint Technologies, in 1993, David moved to Boulder, Colorado, where he still lives with his wife and two daughters.
David's experience founding, growing, and selling Pinpoint, along with his other ventures, led to the creation of Techstars as a way to help other entrepreneurs succeed. Techstars, through a team of approximately 300 employees, has funded close to 3000 companies, whose aggregate market cap is approximately $50B. Notable portfolio companies include SendGrid (IPO followed by sale to Twilio for $3B), PillPack (sold to Amazon for $1B), Digital Ocean (IPO), Zipline and others. David stepped down as CEO of Techstars in 2021. He remains on the board of directors.