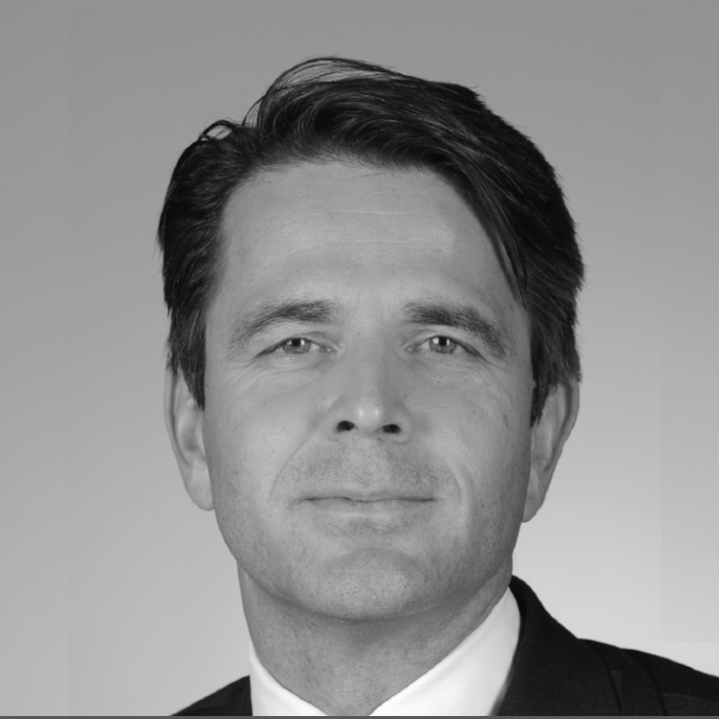 Christian Neuss has 20 years of private equity background. Christian started in Leveraged Finance at BHF-BANK and HypoVereinsbank where he financed the acquisitions of large international private equity firms. In 2002 he joined Permira Beteiligungsberatung for 12 years, 5 of which serving as a partner in the Frankfurt office.
Christian was involved in numerous transactions including Premiere (now Sky Germany, Munich), Pro7Sat1 (Munich), BorsodChem (Hungary), Hugo Boss (Metzingen), Netafim (Israel) and Arysta (Japan). Christian was a member of the supervisory boards of Pro7Sat1 and BorsodChem.
He led Permira's initiative into Eastern Europe and the new Financial Services sector for the DACH region.
After leaving Permira end of 2013 Christian was a member of the Frankfurt Business Angels. He also took on various M&A and IPO mandates. He was the project leader for the sale of hypermarket chain Real to a group of investors. Christian was also a member of the extended board of Ceconomy (MediaMarkt Staturn) responsible for strategy.
Christian is an active sportsman and loves tennis and other outdoor sports like windsurfing, kitesurfing and skiing.
Numerous discussions with his 4 children about the future of our planet led to his passion in impact investing.